Narrators Inc. is a larp project that is the culmination of Katrine Wind´s several year long desire to take larp design to a new level and also to invite international players. Narrators Inc. itself is created as a loose framework within which different people will create larp projects based on their own interests. Two runs of Spoils of War in 2019 were the first larps run within the Narrators Inc.-organization and since then Daemon has been run as well.
For Spoils of War 2024, the following people will be the main responsible Narrators Inc. team: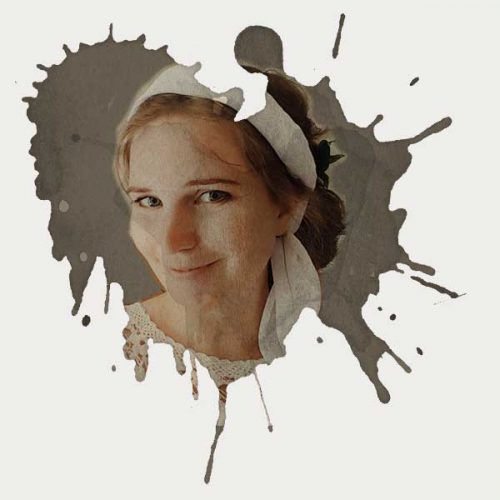 Katrine Wind is the main designer and organizer behind Spoils of War. Her focus as a larp designer and game master the last 10 years has mostly been on interpersonal drama and relations, deep world building and management of crew. Katrine has also created a lot of the workshops surrounding the Spoils of War experience. She has a background in management positions in the analysis business, being a political scientist.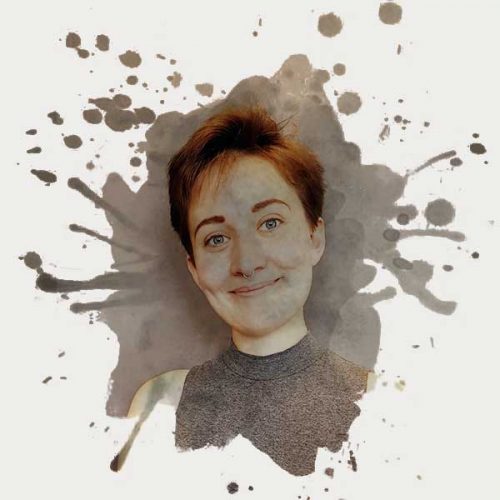 Klara Rotvig is in charge of safety at Spoils of War. Klara is technically not part of the organizing team and has nothing to do with the larp until the larp itself. This is a priority since we hope that having a safety person who is not involved with organizing the larp itself will make it even more comfortable for players to talk to her. Klara was the safety person at one of the runs of Spoils of War in 2019 and has created the debriefing workshop. She has worked with safety in the Danish larp organization for some years and is frequently asked to be safety person at international larps.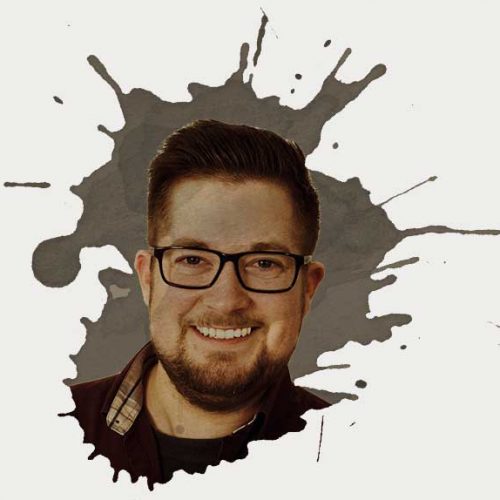 Christian Beksgaard Jensen: The practical champion of the larp. Christian is charge of logistics and the production team behind the Spoils of War. He is also a political scientist who has worked with Katrine professionally for several years, and he has a strong knack for structure.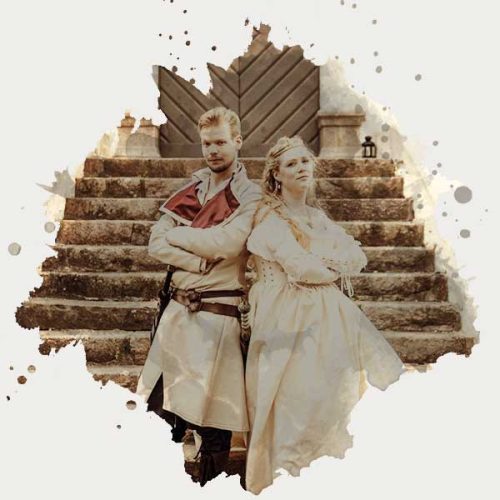 Alexander Bakkensen: Alexander, together with Katrine Wind, is the designer behind the original Victorious larp-series that was rewritten into Spoils of War. Alexander will function as co-game designer and run some of the ingame facilitation at Spoils of War 2024.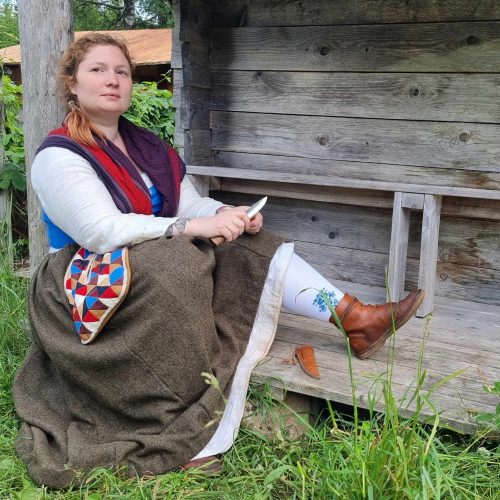 Kathrine Dahl: The responsible chef at Spoils of War. Kathrine will take care of your dietary needs together with Inge-Mette Petersen and Guy Ruina.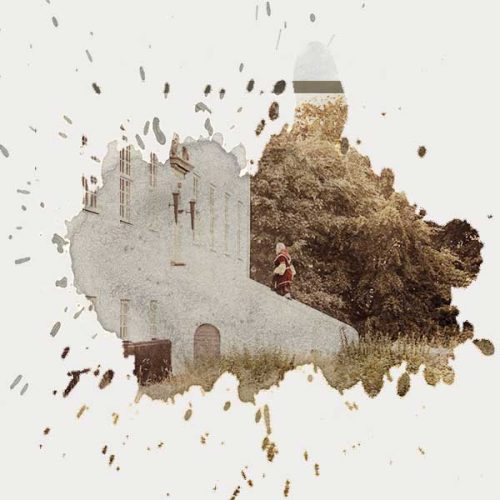 A lot of people have helped with making Spoils of War happen.
First of all – this is an international rendition and rewriting of the two Danish larps in the 'Victorious'-series created by Katrine Wind and Alexander Bakkensen. The participants of those two larps have given us immensely valuable inspiration for creating "Spoils of War". Narrators Inc. owe you a lot!
Morten Pedersen: Co-writer and co-organizer of the first two runs of Spoils of War. He has made an invaluable effort to make the larp what is has become.
Alexander Bakkensen: For help with inspiration, proofreading and valuable insights learned from both "Victorious"-larps which the setting of Spoils of War is based on. He is also co-designer for Spoils of War 2024.
Søren Aske Hjorth: Character writing and relentless work to adjust characters to player wishes.
Katrine Kavli: For creating this website and visual identity of Narrators Inc. Go look at her company "Gheist".
Julie Streit: For helping with finding the new location for Spoils of War 2024.