The war is about to end.
The dust settles on the battlefield, as King Victor Redmoor is caught inside Moon Keep on the losing side of the war.
The negotiations, the tears and the drama are bound to follow while everybody struggles – some for justice, some for revenge, and all for their future.

2nd of July 2022 at 12.00 – 6th of July 2022
Sign-up is closed
Price: 430 Euro
Join the Facebook group here

Want to know more about who's behind Spoils of War?
Click the link below for information about the team
You will play as either a noble or a commoner in a low-fantasy Nordic larp. There is a central conflict with two sides of players – one part has lost the war, and the other has won. But the essential elements are the personal stories across the houses and factions of the war. The custom designed setting is merely a framework and contains both matriarchal, patriarchal and egalitarian Houses. So despite the medieval feel, your experience won't be limited by the gender of your character.
This larp has its own setting, but it is inspired by Game of Thrones, The Tudors and a dash of Shakespeare.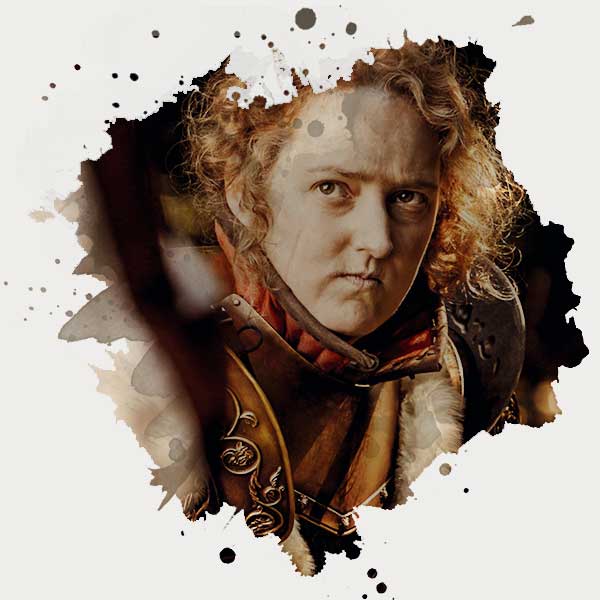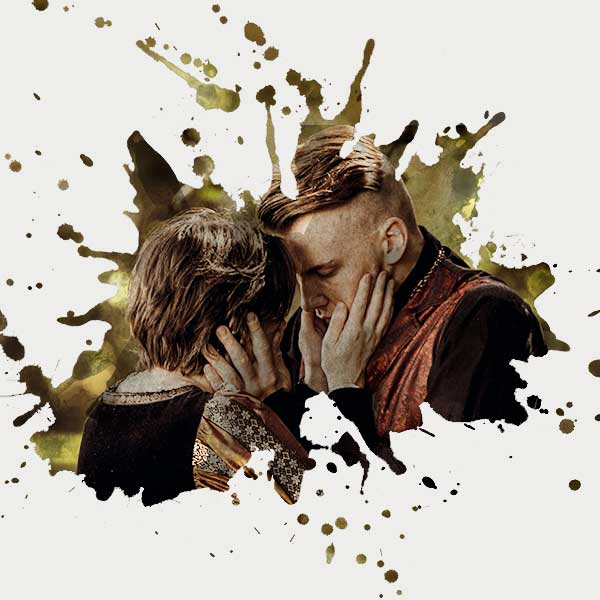 Make sure that this an event for you. Follow the link for an alignment of expectations and safety.